Do you want to visit London, but you can't bear the thought of spending your time off pacing hectically around the city? Don't worry; even in one of the busiest locations in the world, you can still find your Zen and take it easy. You might be shocked at just how many green spaces are available in this business hub. Here are just a few options for you to consider, for your leisurely short break.
Afternoon Tea at the Fan Museum
The gorgeous fan museum comes with its own Georgian, mural-painted orangery. It's definitely worth exploring the beautiful artwork found within the collections here; some fans here are more than 1,000 years old. There is also a stunning Japanese garden and an opportunity to settle down with a highly affordable afternoon tea, in charming surroundings. Expect decadent brownies, warm scones with cream and jam, a selection of cakes, and tea or coffee for £9 per person.
A Stroll through the Regent's Park
Regent's Park covers almost 400 acres of land, and includes Queen Mary's garden, which is carefully tended and contains a lovely collection of roses. You can also find the Open Air Theatre and London Zoo in these grounds. As well as carefully preened and primed gardens, you can also stop-by Regent's Park's allotment, or have a wander around Primrose Hill. If the weather is nice, bring a book and relax.
Hot Tub Cinema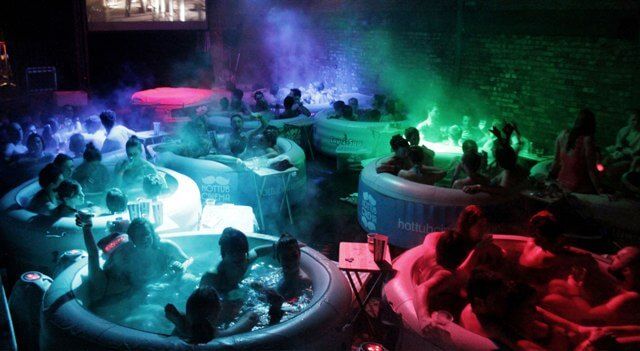 What could be more leisurely and relaxing than a hot tub experience, with a generous glass of bubbly? Raise the stakes by watching some of your favourite films at the Hot Tub Cinema. We're not sure why this hasn't become a more common form of entertainment across the country. What a fantastic idea – hats off to you, whoever came up with it.
The National Art Gallery
It's not a trip to London unless you visit the National Art Gallery. If you're looking for a bit of peace and quiet, an art gallery is the perfect place to immerse yourself in some of the best masterpieces in the world, while taking a minute for yourself, away from the hectic city. Completely free of charge, you can visit most days of the year and hang out with some of your favourite artists. It's a great way to make sure that you get your fill of cultural sights too!
Stop By the Barley Mow

Tucked away in Marylebone, The Barley Mow often has masses of hanging baskets and cask ales to offer. Built in 1791, there are still drinking boxes from the original building, where friends can get a little privacy alongside their post-work pint, if they don't feel like mingling. You can usually catch live music most nights too!
Snoop Around Ham House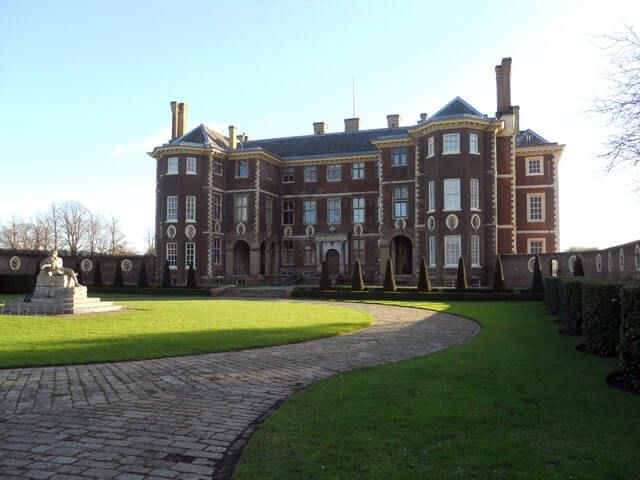 Ham House is an architecturally impressive building with extensive grounds, and the inside is bound to take your breath away too! With stunning art, furniture, and treasures collected largely 400 years ago, Ham House is often reported as one of the most haunted homes in Britain. Take your time, drinking in the lavish opulence of the place, as well as exploring the vast, magnificent gardens.