As we all know Christmas is just about to arrive and people are already thinking about Christmas gift ideas for their dear ones. There is not a single person on earth who does not like receiving gifts, as they bring joy to the receivers and will show your love to them.
Kids always love to get gifts from their parents, but have you ever thought about giving gift to your parents especially your dad? If no, then make him happy this Christmas with a unique gift.It is really hard enough to figure out some unique Christmas gift ideas for dads.
Throughout the year, they use to work and work a lot to support and fulfill the desires of their family. To cherish your dad with a perfect gift, it is really important to realize that what stuff he already has. Not all of them are of same nature. Some like adventure in their life; some are just concern about their work, while every dad has one same quality that is devotedness to their family. Almost every father is a typical person who usually does not tell you directly what gift he wants.
Try to dig out the things he uses in his spare time, what are his hobbies, his favourite games, and interests. Through these points you can easily figure out a perfect gift for your dad. Let's find out some interesting Christmas gift ideas to make him feel special.
Classic Clothing:
As Christmas comes in a winter season, giving a gift of winter clothing is one of the great Christmas gift ideas for dads. Giving a gift of warm jacket, gloves, and a warm three piece suit for Christmas party would certainly show lots of care and love. The perfect gifts for the connoisseur of Italian style is an elegant Canali's shirt.
Modern Gadgets: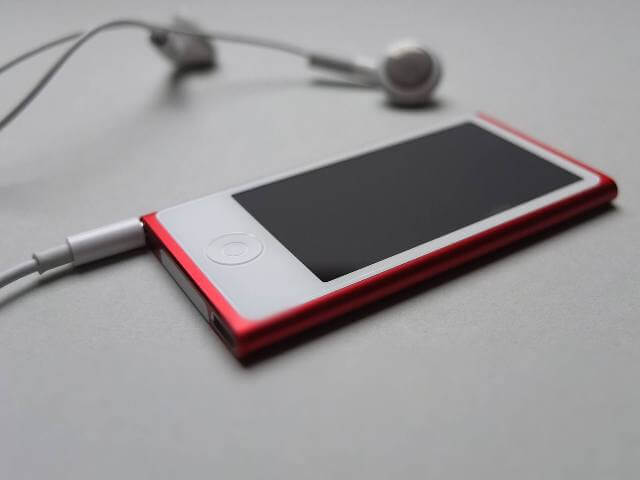 Nowadays, there is a variety of gadgets available in the market, and also they are becoming part of our needs in order to stay up-to-date. Some dads want such modern gadgets like a new Smartphone, iPod, DVD player, or probably new computer. It is very important to realize that whether your dad is inclined towards advance technology or not before giving some gadget as a gift. As some of these gadgets like smartphone is not that much easy to understand and will annoy your dad.
Gift Canvas:
In order to show your devotedness to your dad who is working far away from your home, you can give him an elegant gift canvas. As dads are much devoted to their family and one who is living far away will definitely misses them. While being alone, he misses the awesome memories like a child's birthday or a Christmas party. Presenting a gift canvas with the images of all such beautiful memories will surely make him smile.