Fashion trends are constantly changing. One day you buy a nice skirt with beautiful white dots on it, and just a week later you realize, that this was fashionable one year ago. However, there are some things that every woman has to have in her closet. Things, that are never considered as old-fashioned. You can choose them according to your own preferences and fantasy and you can be absolutely sure you're making the right choice. So here are some of these things.
A little black dress
Well, of course this is the first suggestion in our list. What else could it be? It is a classic decision and it is appropriate for all possible special occasions. It is very stylish and you can choose among a great number of models. Just put you black dress on and then all you need to do is choose and combine the right accessories.
A white shirt
This is something really necessary. No matter if you are going to an interview or you are about to drink a cup of coffee with your beloved one, a light, white shirt is definitely a must-have.
A really big handbag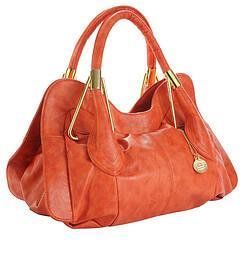 What is the only thing that you cannot find in a woman's handbag? That's right – order! Well, it may be true, but even those who claim that cannot deny that a big handbag is one of the most functional things in a woman's closet. After all, how can you possibly put in your jacket's pocket a packet of handkerchiefs, two mobile phones, a perfume and a lipstick? Fortunately, designers understand our needs and create gorgeous models for the busy ladies.
Evening dress for cocktails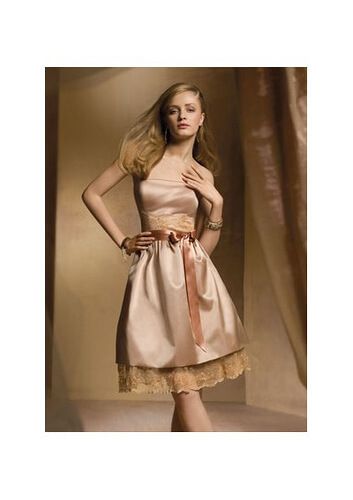 We already mentioned the classic black dress. But every woman has to have at least one more evening dress. It doesn't matter what kind of a colour, length or model you will choose. The most important thing is to feel comfortable. If you manage to choose the right accessories, such dress can turn into a real treasure. And so do you.
Elegant, high-heeled shoes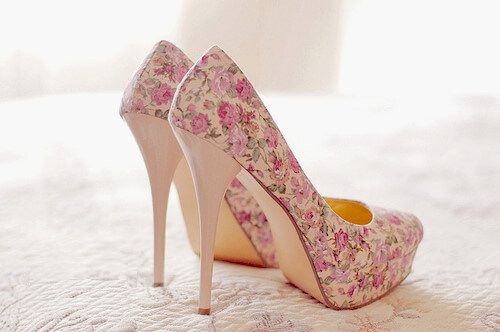 Today, most women prefer buying some flat-heeled shoes since they are quite more comfortable. And this, of course is perfectly normal, since these shoes allow you to do all of your daily tasks much faster. But every woman has to have at least one pair of elegant, high heels in her closet. They may be really uncomfortable and sometimes spending a whole evening on them turns into a real torture. But we have to admit it – they are classic. In fact, what would be the point to buy the most stunning and impressive dress for the next business party, if you don't combine it with the right shoes?
A sweat suit
Imagine the following picture. You have planned the best holiday for you and your beloved one. A whole week in the mountain, away from the urban noise and business. And while packing, you realize that you have nothing to put on. A middle-length skirt would be totally inappropriate for a long walk in the wilderness, don't you think?
Author Bio: Paula Sheamus is passionate freelancer blogger and writer. She currently works at Tidy Cleaning ltd SW London Branch but her real dream is to be a designer. In her spare time she loves to take walks.